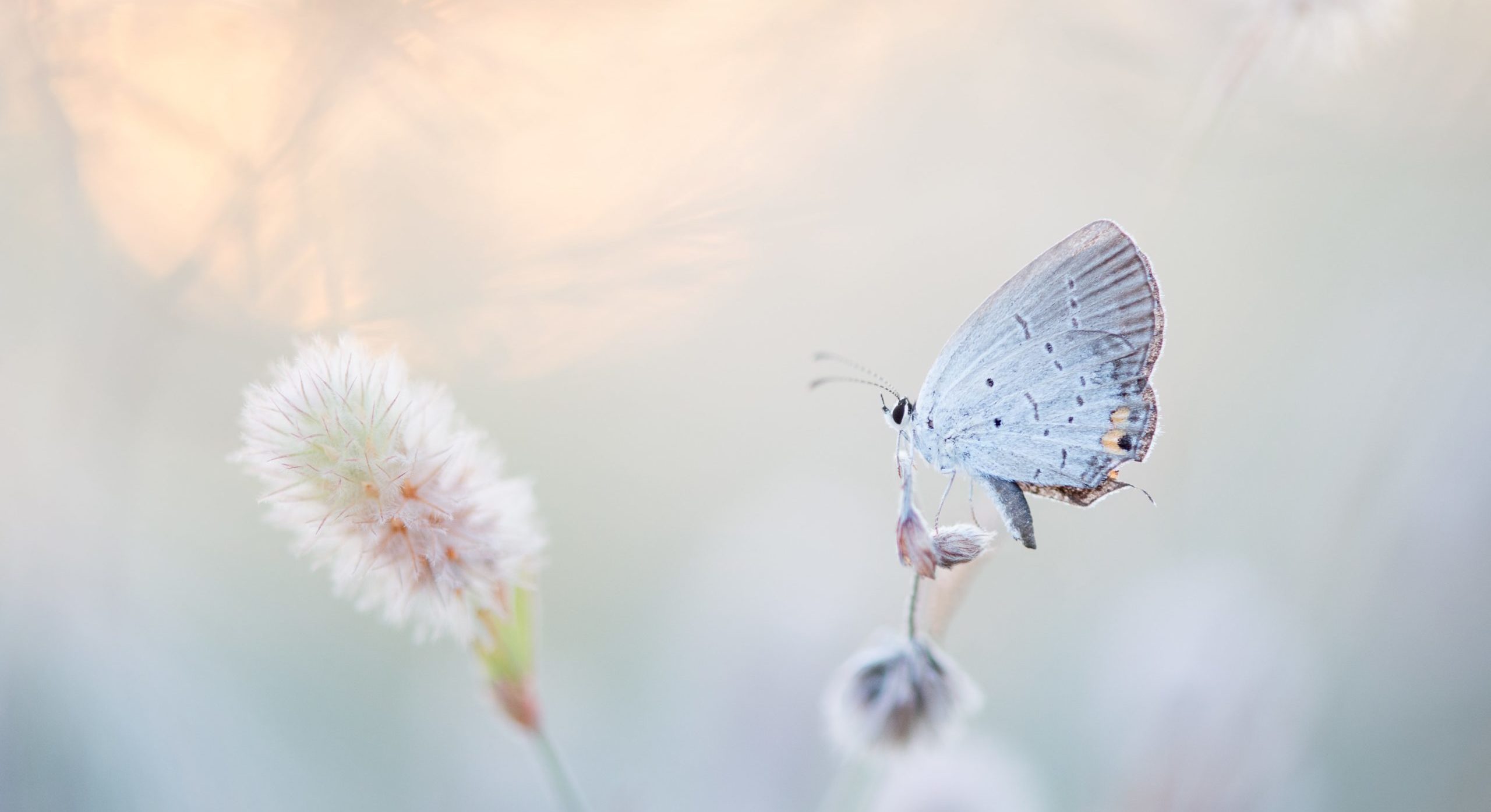 What is trauma? Recognizing the causes, signs, and symptoms of PTSD & C-PTSD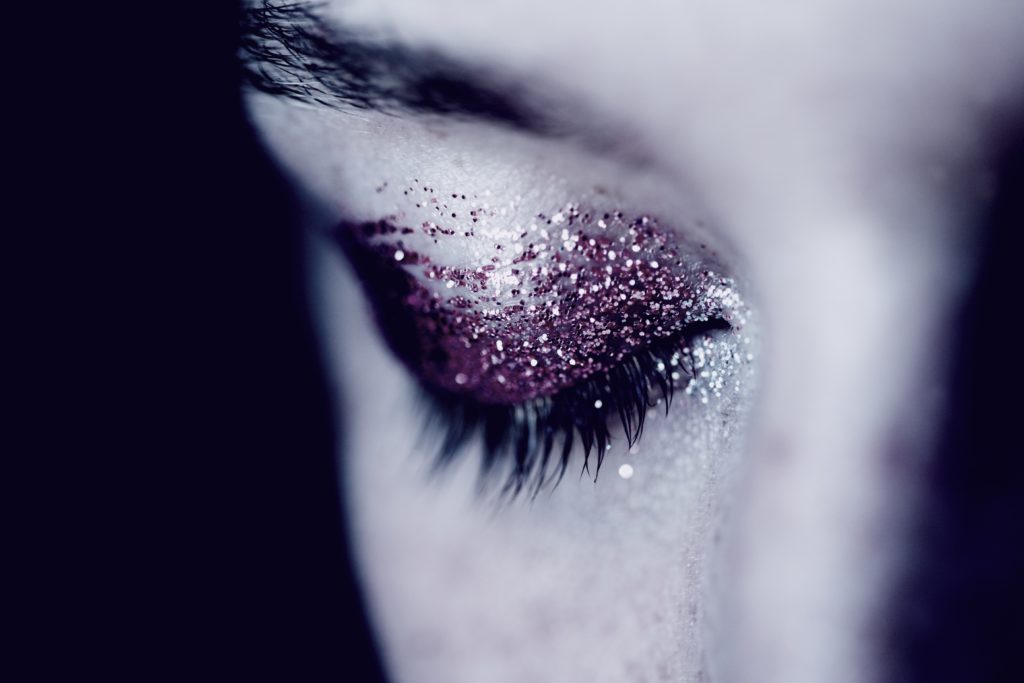 By Tina Phillips, MSW
"Vulnerability is our susceptibility to be wounded. This fragility is part of our nature and cannot be escaped. The best the brain can do is to shut down conscious awareness of it when pain becomes so vast or unbearable that it threatens to overwhelm our capacity to function."

~ Dr. Gabor Maté
When Alyssa came out of an abusive relationship, she was relieved, and thought things would get better. But she didn't feel like herself; just because it was over, it didn't mean she was okay. Like many who have been in abusive relationships, she had become isolated from friends and family. She even moved away so her abuser couldn't find her, but still, everything put her on alert. She didn't understand her feelings or recognize the symptoms of PTSD; after all, it was over, wasn't it?
Moving and starting a new job with undiagnosed PTSD led to chronic stress. The only way she knew to deal with her hyperarousal, episodes of panic, and depression was by drinking. It was only after a breakdown that she received medical attention, connected with a network of survivors, and began to recover. Even though the traumatic event was over, Alyssa was still in survival mode. Recovering from trauma can be an ordeal in itself. It takes time to heal, and it's hard to do it alone.
What is trauma?
Trauma is a natural emotional response to an event or an emotional experience by a person that felt a threat to their life or safety. Examples of such events can range from childhood abuse and neglect, to military combat, to sexual assault, or even poverty and chronic stress. These experiences can be jarring for a person's brain, stress hormones, and create a feeling of being overwhelmed and not in control. These events can be a one time experience or could be over a period of time, which can result in post-traumatic stress disorder (PTSD)orComplex PTSD (C-PTSD).
Symptoms of PTSD & C-PTSD
PTSD can present itself as emotional distress, distrust of others, fear and anxiety, and emotional dysregulation. Childhood is one of the worst times to experience trauma, and can affect a person life-long and have consequences on overall healthlater in life. Repeated or long-term trauma, especially during childhood, is more likely to cause C-PTSD.
C-PTSD manifests with most of the same symptoms of PTSD, but usually in greater severity. People with C-PTSD are more likely to experience prolonged feelings of low self-esteem, shame, isolation, emotional dysregulation, difficulty in relationships, and sometimes feelings of intense anger or shame. They're also more likely to be revictimized.


Emotional dysregulation
Emotional dysregulation can throw a person off from interacting with the world around them. The "inability of a person to control or regulate their emotional responses to" input around them, causing exaggerated or inappropriate emotional reactions, especially when triggered. This can cause trouble with relationships, create barriers for daily functioning, and can contribute to anxiety and depression. Barriers in daily functioning could mean one is distracted by intrusive thoughts, bombarded by reliving their trauma or being reminded of it when stressed or emotionally hurt by others, paralyzed by anxiety and fear, overwhelmed from demands in their life, and unable to properly care for themselves. This may mean the struggle to keep themselves well fed, get enough sleep, shower, go to work or school, do chores, maintain relationships, or seek help.
Triggers
Triggers are when things happen to us that remind us of our trauma. It can send us into an emotional shut down. It can be anything that elicits our symptoms. Furthermore, during emotional dysregulation people often become hypervigilant, experience hyperarousal, and can disassociate. Some also have flashbacks and nightmares, where they relive their trauma.
Hypervigilance
Hypervigilance causes people to be on guard and scan their environment looking for danger, that may not really be there. It's an exaggerated response by the nervous system that has been hurt by trauma.
Hyperarousal
Hyperarousal is when the central nervous system is firing and keeping one awake and alert to be prepared for an impending attack. Often there is no real danger, but our minds and bodies are tricking us into thinking there is.
"Traumatized people chronically feel unsafe inside their bodies: The past is alive in the form of gnawing interior discomfort. Their bodies are constantly bombarded by visceral warning signs, and, in an attempt to control these processes, they often become expert at ignoring their gut feelings and in numbing awareness of what is played out inside. They learn to hide from their selves."
~ Bessel A. van der Kolk, The Body Keeps the Score: Brain, Mind, and Body in the Healing of Trauma
Dissociation
Dissociation is when you lose touch with yourself and anything around you. It's almost like daydreaming, except it's often more like a fog you get lost in that shuts down the world outside your inner reality. This is our brain's way of coping with overwhelming stress, and is a defense mechanism.
Somatization
Somatization is when a psychological stressor manifests itself in physical symptoms. Examples include upset stomach, nausea, vomiting, headaches, muscle aches and weakness, and fatigue.
"The bodies of traumatized people portray 'snapshots' of their unsuccessful attempts to defend themselves in the face of threat and injury. Trauma is a highly activated incomplete biological response to threat, frozen in time. For example, when we prepare to fight or to flee, muscles throughout our entire body are tensed in specific patterns of high energy readiness. When we are unable to complete the appropriate actions, we fail to discharge the tremendous energy generated by our survival preparations. This energy becomes fixed in specific patterns of neuromuscular readiness. The person then stays in a state of acute and then chronic arousal and dysfunction in the central nervous system. Traumatized people are not suffering from a disease in the normal sense of the word- they have become stuck in an aroused state. It is difficult if not impossible to function normally under these circumstances."
~ Peter A. Levine
Stress response as an evolutionary adaptation
There is an evolutionary function for the trauma response causing intense bouts of stress. This response is the body's natural reaction to perceived threats of harm. Back in the savannah days our ancestors did have very real threats to their lives, such as large, predatory animals. Later, warfare or raiding was a reality between some tribes and villages. Though violent attacks are no longer imminent threats for most of us, now we have a leftover stress response that can be out of proportion to our everyday modern life. "[If you're] a normal mammal, you had better turn on the stress response or else you're dead. But if you get chronically, psychologically stressed, like a Westernized human, then you are more at risk for heart disease and some of the other leading causes of death in Westernized life," says Robert Sapolsky, a professor of biology and neurological sciences at Stanford University. In fact when we are under stress our bodies secrete hormones such as cortisol, and blood rushes to our vital organs to keep us alive in case of an attack, causing physical symptoms we associate with anxiety– tight chest, tingling/cold hands, sweat, dry throat, gastro-intestinal upset, back and headaches, and rapid heartbeat. But now instead of real physical threats to our lives, most of us have everyday stressors and trauma throughout our lives that can come back to torment us over and over.
Furthermore, mental health issues such as depression, anxiety, PTSD, and other mental conditions that come about in part due to stress and trauma, end up being risk factors for real physical diseases. We may be susceptible to certain conditions biologically, but it's our social environment that elicits those traits to be expressed. The social environment is that which we live in, and can involve social interactions, family structure, schooling, political and cultural factors, a community in which a person grew up, relationships a person has, and any abuse or trauma they endured throughout their life, particularly in childhood. The reason childhood is such a large factor is because the human brain is still developing at this time and the trauma will shape the brain, causing patterns a child learned in order to survive their abuse into potentially life-long conditions, both physical and mental.
Capitalism causes trauma
"It is the economic and political system under which we live—capitalism—which is responsible for the enormously high levels of mental-health problems which we see in the world today."
~Iain Ferguson
It has been demonstrated and bared out in data that existing in a capitalist society doesn't help most people psychologically. In fact, "research since at least the 1930s has consistently documented that mental illnesses are more common among those with lower levels of income, education, and occupational prestige."
The economic system we live under is exploitative, oppressive, and leads to stratification, political and cultural polarization, and isolation. There are a lot of "have-nots" these days. Millions can't pay their rent, and are being threatened with losing their homes. When the stock market goes up, it just means that CEOs get more money, while income inequality and costs rise, and wages stay flat. So many young adults are now saddled with student loan debt, but don't have high paying jobs and suffer without affordable housing, healthcare, or other social safety nets.
Some work themselves to the bone, yet they just aren't making it, and are forced to live with their parents or several roommates, and delay starting families. For others, job insecurity means housing or food insecurity, and can in itself be a source of enormous stress, leading to states of hyperarousal similar to that in PTSD. People with less control over their jobs have higher rates of mental health issues like depression, especially when the jobs are also demanding. We too often don't have enough time off or benefits to adequately take care of our mental or physical health, and many people have to work more than one job to survive.
People can't wait until the weekend, but when the weekend hits it's all chores, errands, caring for loved ones, and catching up on sleep. When Monday hits it starts all over again, leading to burnout and for many, mental distress. It is soul crushing. If we're in poverty because we're unemployed or can't find a job that pays enough we're more vulnerable to further traumatic events; we're more likely to suffer from violence and abuse, not to mention extremely stressful situations such as homelessness or incarceration. All of these situations can be traumatizing, and the ways people may try to cope can lead to more problems, such as when people try to self-medicate and become addicted to substances. #ba6db5
Too many of us find ourselves where we're overworked, in poverty, or both. Businesses seek to maximize their profits at our expense, and then discard us when the toll on our health leads to a crisis. Our economic system isn't working for most people, causing more problems than it solves, and in many cases causing mental health issues, which we're made to feel inadequate for. In so many ways, capitalism is just plain bad for our mental health. In this sense, trauma is often systemic.
Racism, oppression, and trauma
Furthermore, racism, sexism, homophobia, and other forms of oppression intersect with capitalism, and America has a long history of exploiting people to extract wealth such as through slavery, imperialist occupation, wars, policing, and colonization. There is also historical trauma. For example, Black people may experience Post-Traumatic Slave Syndrome (however there is also criticism of this theory, as some argue it presents Black culture as dysfunctional, instead of locating problems in continued institutional and everyday racism, as well as an economic system which denies people their basic needs). The point is that the legacy of slavery and racism may cause intergenerational, even epigenetic trauma, that causes both mental and physical health issues to be passed down to the next generation. Low-income Black people in the US have a rate of PTSD higher than combat veterans; some studies have estimated that 20-30% of people in these communities meet the criteria for PTSD. Given this we have every incentive to fight for a better world and do away with white supremacy, racism, and capitalism, which is a root cause of trauma.
Trauma isn't always obvious
Though they may not pose direct threats to our lives, experiences of psychological abuse, such as bullying, neglect, isolation, exclusion, harassment, mistreatment in the workplace, racism, and other forms of oppression are responded to by our brains in a similar way to physical pain, and when acute or chronic, can result in PTSD or C-PTSD. Emotional abuse that takes place in childhood, repeatedly, or over time is more likely to cause PTSD, and factors such as having a support network play a role. While victims of violent situations may understand they've undergone trauma, in these less obvious circumstances, trauma may go unnoticed or misdiagnosed.
People can experience PTSD or C-PTSD for months, years, or even decades if left untreated. Since symptoms can look like depression, anxiety, or Borderline Personality Disorder, and because some people block out certain traumatic events from their pasts, many go undiagnosed or misdiagnosed for years. Recognizing PTSD and the source of trauma can help survivors and those around them to better understand their thoughts and behavior, seek support and treatment, and begin to recover.
What can we do?
"The greatest damage done by neglect, trauma or emotional loss is not the immediate pain they inflict but the long-term distortions they induce in the way a developing child will continue to interpret the world and her situation in it. All too often these ill-conditioned implicit beliefs become self-fulfilling prophecies in our lives. We create meanings from our unconscious interpretation of early events, and then we forge our present experiences from the meaning we've created. Unwittingly, we write the story of our future from narratives based on the past…Mindful awareness can bring into consciousness those hidden, past-based perspectives so that they no longer frame our worldview." ~ Dr. Gabor Maté
Given how common and frequent trauma is in our society, how overwhelming it can be and difficult to overcome, what can we do about it? There are individual solutions and systemic solutions. Both are needed, and both have potential to aid mental health and help heal trauma. Individual solutions may be more immediate in relieving symptoms of trauma, while systemic solutions may take longer, but have longer-lasting impacts for society as a whole.
Now that we've looked at how to recognize trauma, it's causes and it's symptoms, it's time to look towards solutions. There are so many ways to heal ourselves, be there for others, and transform our society. I go into some detail on them in 30 individual and collective ways to heal from trauma.