psyke
transform yourself
Psyke (or psyche) means soul in Greek, as well as butterfly. Butterflies are symbols of metamorphosis and this blog, Psyke, is a journal of personal and social transformation.
Psyche is the Greek goddess of the soul, and her story is transformational. As a woman she is met by constant challenges that seem to condemn her to death, yet each time nature miraculously comes to her aid. At the end of her journey, she's rewarded by becoming a goddess. Although in the midst of them we may feel as if we are doomed, often through our struggles we become transformed.
Themes of transformation are found throughout mythology and religion.

We can think of our depression and other mental health struggles as our cocoons. Science has made leaps and bounds in identifying new methods for treating depression, from herbal medicine to psychedelics. Nature is making herself available to us; she wants us to transform ourselves. New ideas may flitter like serotonin at a synapse, or like brightly colored butterflies; catch them.
Humans have never been more isolated. And while some of us may relish our independence, we didn't evolve to be solitary creatures. We evolved to be interdependent beings who rely on each other for physical and emotional survival.
Society wasn't created by God; it's not written in stone. We created society, and we can remake society. A competitive world where no one gets along may be good for the economy (friendship isn't profitable), but it makes us all completely miserable.
The world has gone mad, and it makes no sense to judge ourselves by the status quo.
Economics plays a huge role in our mental health, and so our well-being is also political. We need our basic needs met to flourish. To have a healthy society, where everyone has a place. We can find meaning by reconnecting with ourselves and each other, and creating a better world.
"Our strategy should be not only to confront empire, but to lay siege to it. To deprive it of oxygen. To shame it. To mock it. With our art, our music, our literature, our stubbornness, our joy, our brilliance, our sheer relentlessness – and our ability to tell our own stories. Stories that are different from the ones we're being brainwashed to believe.

"The corporate revolution will collapse if we refuse to buy what they are selling – their ideas, their version of history, their wars, their weapons, their notion of inevitability.

"Remember this: We are many and they are few. They need us more than we need them.

"Another world is not only possible, she is on her way. On a quiet day, I can hear her breathing."

Arundhati Roy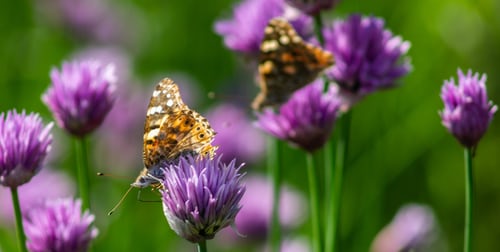 The causes of the mental health crisis are at root social, economic, and historical, yet mental health care focuses the individual as pathological rather than addressing socioeconomic factors and the need for social justice. This is backwards. Of course the individual needs support, but they are not the cause of their mental illness.
Since mental health care is often inaccessible or ineffective in our society, we advocate for alternatives, while trying to get at some of the root causes of our struggles.
By transforming the world we are transformed, by transforming ourselves we tranform the world.
Psyke is a leftist mental health blog. We're exploring the intersections of the personal and political, and the edges of society and the psyche. Where narrative meets science, social justice, philosophy, mythology, psychoanalysis, and psychedelics. We're looking in the shadows, and searching for paths to personal and societal integration, liberation, and transformation.
We want to create a space where you can share your story. Find quotes to inspire you. Learn about coping strategies, philosophies, and experimental treatments. Discuss the role of your workplace, your childhood, and the media in your mental health. Process. Find someone to vent with.
The world can be cruel and our pasts full of trauma, but your scars are giving way to wings. You're a butterfly, a goddess.
Questions, comments, ideas?
Contact us at psyke (at) psyke (dot) health
Tina Phillips
Writer, activist, social worker
Tina Phillips is a social worker from Berkeley, California where she lives with her wife and four furry children. Tina enjoys writing, activism, caregiving, nature, cooking, rock music, and fashion. Tina is a passionate and committed socialist feminist. Tina enjoys being loud, taking up space, and encouraging joy and liberation in others. Tina works as a medical social worker in home health and hospice.
Tina also edits and writes for a project called Everyday Socialism and recently managed a Mutual Aid Meals Project in her community in the wake of the Covid-19 pandemic. Tina has a special interest in empowering oppressed people, advocacy, and education.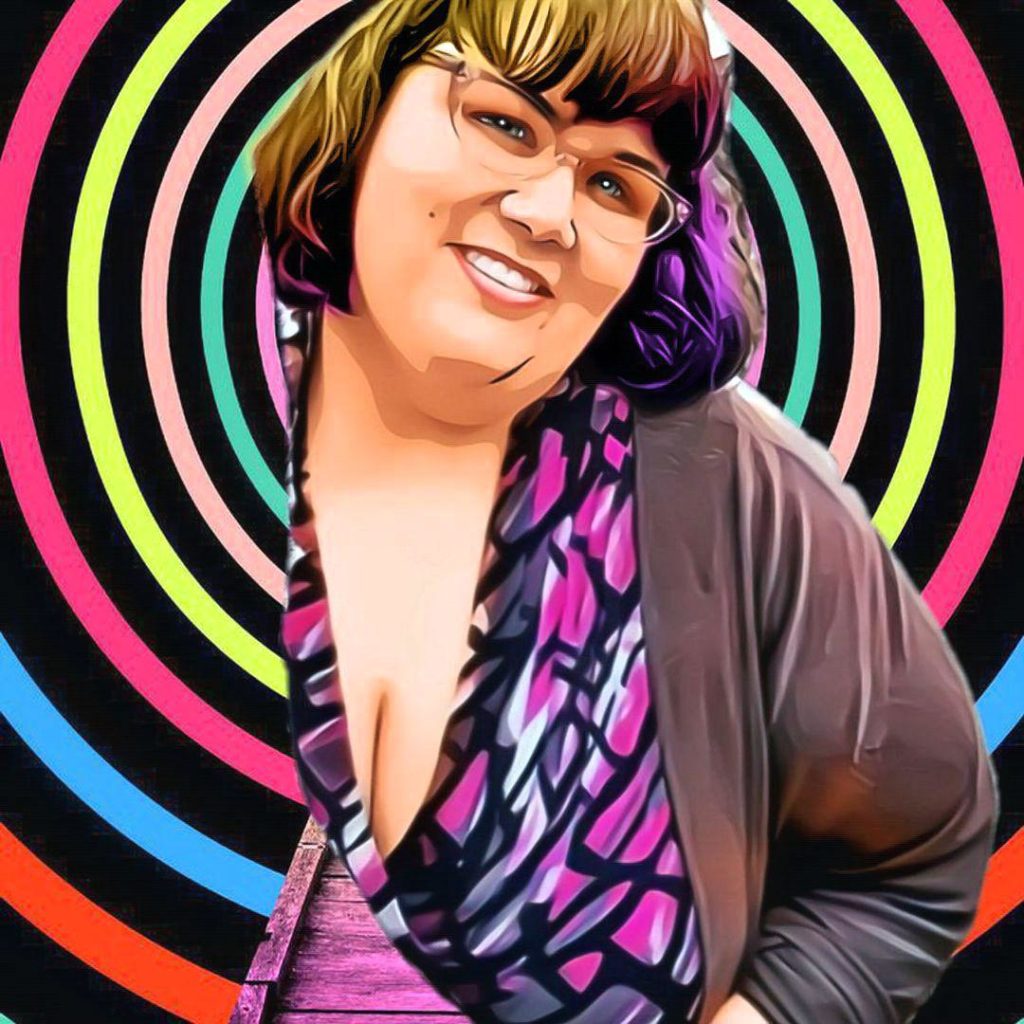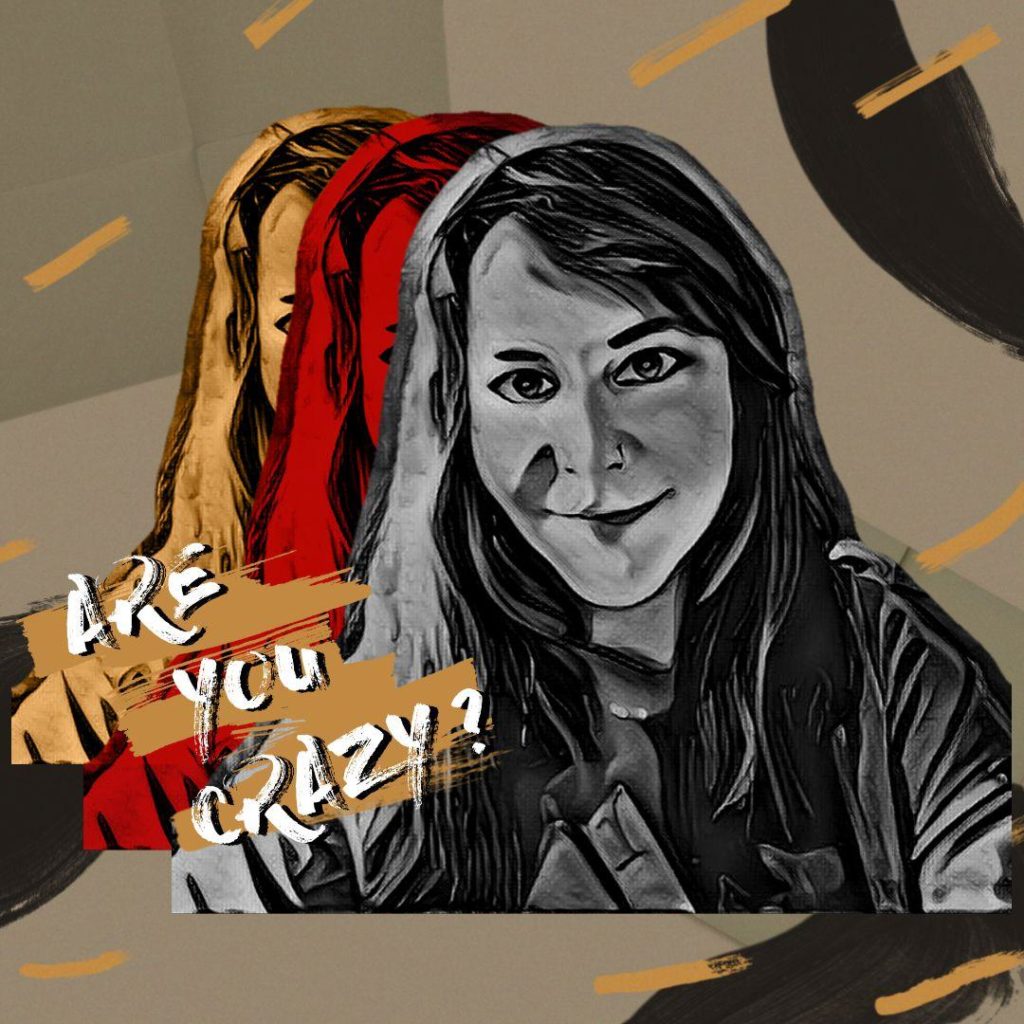 Katalina Lourdes
Writer, editor, activist
Katherine spent her teens and twenties protesting war, immigration detention, free trade agreements, and other inequities of capitalism.
She's a socialist feminist into herbs, psychedelics, psychoanalysis, and witchcraft (why not?).
A former journalist, she's responsible for soliciting and editing submissions (and the typo is her fault). She'd like to amplify alternative perspectives based on science, philosophy, and everyday people's ideas and experiences. She hopes this site will be a place where people can share their own philosophies, stories, and connect.